Home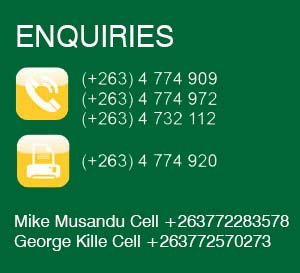 Zimbabwe's leading bonded warehouse facility
S&P Logistics operates a general and customs bonded warehouse in Harare and is a leader in inland handling and storage of transit break bulk cargo in Zimbabwe.
Key to S&P's success is its location within the National Railways of Zimbabwe's premises with immediate access to rail cargo destined for Harare. S&P's facility is only 3kms from Harare's Central Business District and is ideally located close to the industrial sites and main roads.
S&P has a permanent staff complement of 30 employees all with the focused objective of storing and handling customers' cargo efficiently and safely.
All warehouses are protected by mesh wire and electric fences as well as static and mobile guards , including an armed guard at night. The company is also radio linked to a leading security company in Harare.